Lennox® Zoning System
Lennox® HVAC zoning systems in Saint Petersburg, Florida, have changed the way families run heating or cooling in their homes.
This unit complements your HVAC setup to deliver different temperatures for up to four spaces in your household. It utilizes zone dampers to open or close ducts to divert airflow.
Utilizing a system to zone your home also enables you to adjust conditions related to space usage or season. When it's cold you may possibly want to put the temperature warmer for continually utilized areas, such as your television room or kitchen. And keep occasionally occupied spaces, like a guest room, cooler by controlling airflow.
This energy-efficient technique could also help lessen your utility expenses throughout the year, especially when connected to a Lennox smart thermostat. Then, you can change your condition from everywhere with a web-enabled gadget.
Care to learn about additional opportunities for controlling your house's well-being and residence energy utilization? Contact Hales AC experts at 727-398-5515 today! We'll help you discover the appropriate product for your needs.
Zoning Systems Comparison Card
Lennox® zoning systems come appointed with customized comfort for your needs. So, no matter which zoning system you choose, you'll enjoy year-round energy savings. Click to download our current Lennox zoning systems comparison card to see which would be the right fit for your home.
3 Benefits of a Zone Control System
A zoning system can give many advantages for your residence, like:
1. Additional control over your heating and cooling units
Since you have the opportunity to put the temperature for specific corners of your residence.
2. Further energy efficiency
Because you only need to run heating or cooling for rooms you use.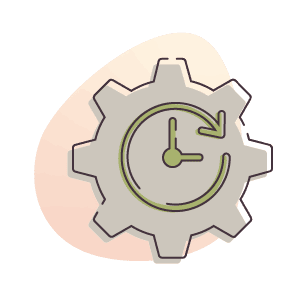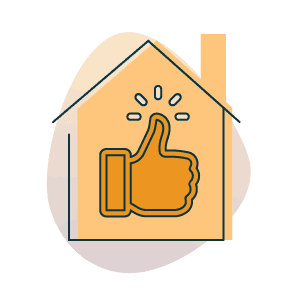 3. Better well-being
Especially when relatives desire different conditions.
Save More with a Zoning System for Your Home
When you would like to install zoning at your home, consult the heating and cooling pros at Hales AC. Contact us at 727-398-5515 or connect with us online to learn more about temperature zoning and which system might work best for you.