Lennox® Heat Pumps
Enhance your family's comfort with a Lennox® heat pump in Saint Petersburg, Florida. It's among the most accurate and efficiency-focused systems available for homeowners.
Since they work as a combined cooling and heating system, heat pumps are a good match for more temperate areas. During warmer times, a heat pump transfers the warmth in your rooms outdoors. When temperatures drop, it moves outdoor heat inside your space.
Many models have Precise Comfort® technology, using simply the energy necessary to preserve your preferred temperature. And more than a few run almost soundlessly, due to SilentComfort™ technology, which produces comfort you can feel, not hear.
Fine-tune your heat pump's efficiency with a Lennox smart thermostat, whether you're at home or out and about.
Some Lennox heat pumps can pair up with an energy-saving Lennox gas furnace to create an efficient dual-fuel heating system. The heat pump kicks in on moderate days, allowing you to save more on your gas bills. The furnace helps your house on the chilliest days, resulting in the best possible comfort for your family.
Phone us at 727-398-5515 to hear more about our Lennox heat pump systems. Our heating and cooling technicians can help you go with the perfect system for your home and bottom line.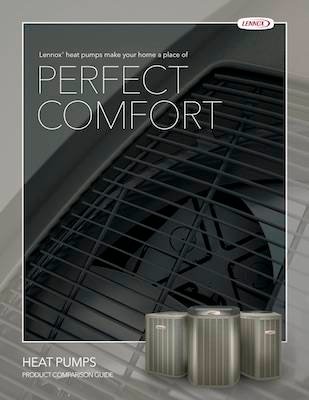 Lennox Heat Pump Comparison Guide
Lennox® heat pumps are engineered to provide precise, energy-efficient heating and cooling. So, no matter which heat pump you choose, you'll enjoy perfect comfort through every season of the year. Click to download our current Lennox heat pump comparison guide.
3 Benefits of a New Heat Pump Installation
Working with a new heat pump creates a selection of benefits, like: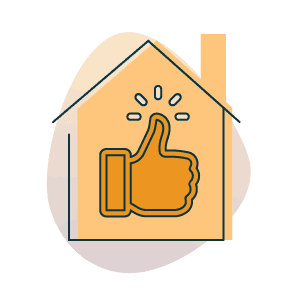 1. Greater comfort
Precise Comfort technology on many Lennox heat pumps holds your preferred temperature without utilizing additional energy.
2. Energy efficiency
Lennox heat pumps are industry leaders in energy efficiency, which might help you save money each year on heating and cooling charges. Some are compatible with gas furnaces, making a dual-fuel system that can change between electricity and gas to allow you to save more.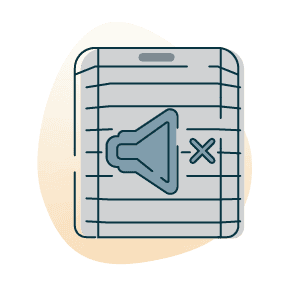 3. Smoother operation
A variety of models run at two stages, eliminating loud noises when the cycle starts and allowing you to save more on energy charges. And SilentComfort innovations on some machines help deliver comfort while dampening operating sounds.
We'll Help You Select the Proper Heat Pump for Your House
Reach out at 727-398-5515 or contact us online to see how getting a Lennox heat pump can enhance your house's comfort. We'll be happy to help you choose the ideal equipment for your needs.