Lennox® Healthy Climate Solutions
Want air purification? What about better filtration or added ventilation? Humidity control?
Whatever problem you're dealing with for inside air quality, Lennox® Healthy Climate Solutions™ in Saint Petersburg, Florida, from Hales AC can help.
Lennox® Healthy Climate Solutions works with your heating and cooling system to amplify air quality in all rooms, instead of just one space.
Contact us at 727-398-5515 today to learn more about building a custom unit to improve your household's air. Having clearer air means your loved ones can breathe more easily, primarily if they have allergies or lung concerns.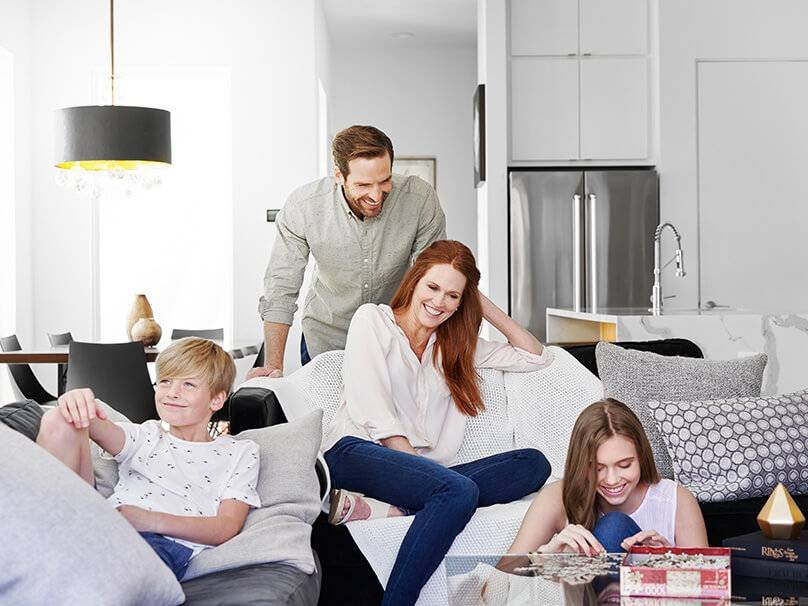 6 Signs Your Residence has Terrible Indoor Air Quality
You'll commonly discover a couple of clues when your residence's air isn't as healthy as it could be. These warnings include:
1: Musty odors
2: Moisture on windows
3: Pale walls or ceilings
4: Warping wood
5: Flaking or chipping paint
6: Headaches or respiratory symptoms that improve when you leave home
What Causes Bad Indoor Air Quality?
Concerning sniffling and sneezing, grime and pet dander are the largest culprits. But there are more elements that can be causing terrible indoor air quality.
Here are seven of the most common causes:
Allergens
Bacteria, mold and germs
Home chemicals
Humidity imbalances
Household smells
Ozone
Musty airflow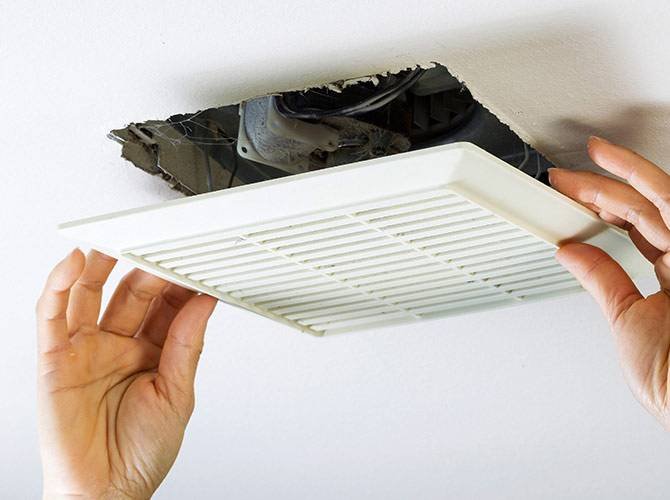 ---
Breathe Clearer with Our Air Quality Services
Our heating and cooling experts can help you manage indoor air pollution, balance humidity, lower the collection of pollutants in your home—and more! Call us at 727-398-5515 or message us online right away to make the most of your HVAC equipment.